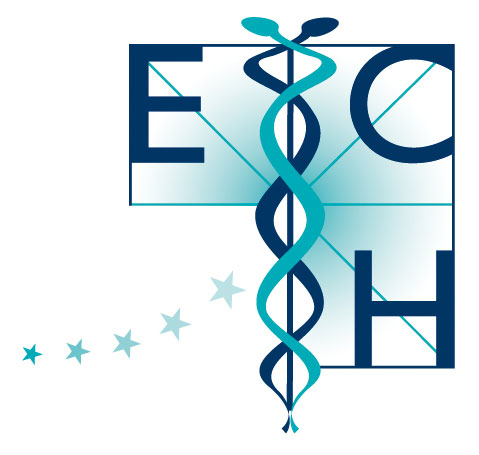 The European Committee for Homeopathy (ECH) represents all medical doctors with an additional qualification in homeopathy, organized in 40 associations in 25 European countries.
It is aimed at:
• promoting the scientific development of homeopathy;
• ensuring high standards in the education, training and practice of homeopathy by medical doctors;
• harmonising professional standards in homeopathic practice across Europe;
• providing high-quality homeopathic care in a safe medical context;
• integrating high-quality homeopathy into European healthcare.
The final aim of the ECH is the full integration of homeopathy within the European healthcare system, which will meet the growing demand among European citizens for homeopathic care within a safe medical context. To this end, the ECH seeks to raise greater awareness amongst EU institutions and European NGOs on the role Complementary and Alternative Medicine (CAM) in general and homeopathy in particular can play in European health care. Homeopathy and other major CAM therapies approach illness first by trying to support and induce the self-healing process of the individual. If recovery can occur from this alone, the likelihood of adverse effects and the need for high-impact, high-cost intervention is reduced. It is this orientation towards self-healing and health promotion – improving health rather than defeating disease – that makes CAM approaches especially appropriate. CAM, which is demanded by many millions of European citizens, has the potential to humanise modern medicine and widen its vision beyond disease to health and wellbeing in its widest sense.
To reach this aim the ECH seeks to maintain working relationships with (1) all European associations in the field of homeopathy, such as the International Association for Veterinary Homeopathy, the European Federation of Homeopathic Patients' Associations, the European Coalition on Homeopathic and Anthroposophic Medicinal Products, (2) all European associations in the field of Complementary and Alternative Medicine, and (3) relevant European NGOs and EU institutions, such as the European Parliament, the European Commission, the Homeopathic Medicinal Products Working Group of the Heads of Medicines Agencies, the European Directorate for the Quality of Medicines & HealthCare concerning the European Pharmacopoeia.
The ECH has several subcommittees involving delegates from affiliated associations and teaching centres as well as other professionals such as researchers, documentalists and pharmacists whose expert input helps to enhance the scientific basis of homeopathy.
The ECH is directed by the Council that is elected by the General Assembly for four years. The Officers are elected from the Council members also for a period of four years.

Download the detailed program of the symposium and the concert.
Don't forget to register here to facilitate the organisation of this event.
Do not hesitate to contact the ECH Secretariat for questions regarding the 25th Anniversary Event.
We're all looking forward to meeting all of you in Bruges.
Dr Hélène RENOUX
European Committee for Homeopathy General Secretary
email: info@homeopathyeurope.org
web: http://www.homeopathyeurope.org/